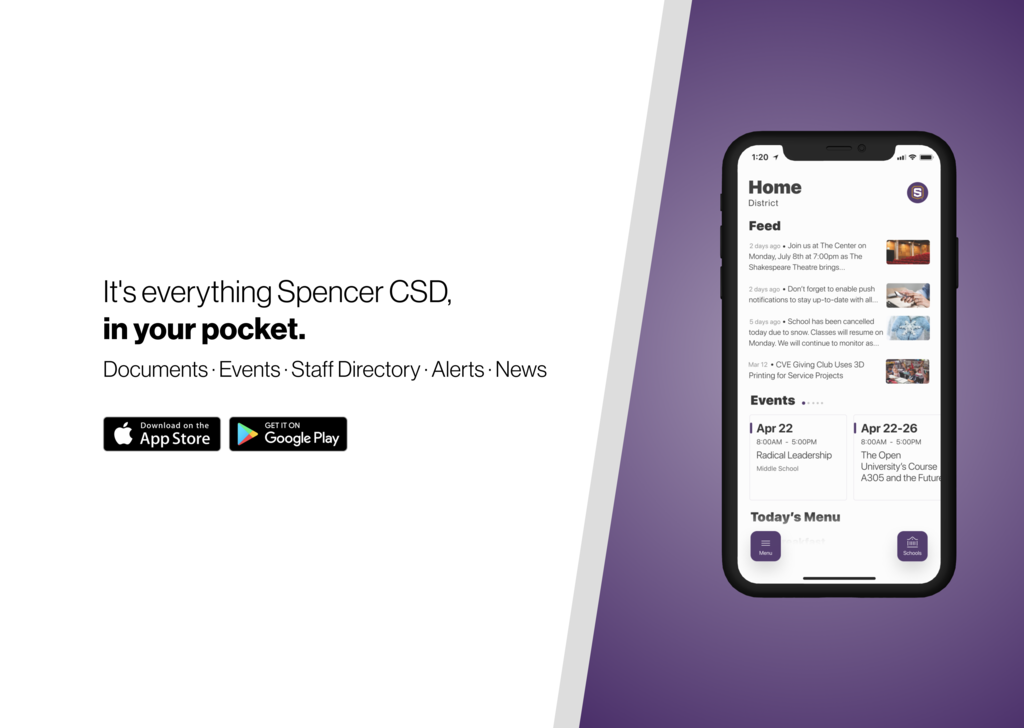 We are excited to share that Spencer Middle School is being recognized as a 2020-21 PLTW Distinguished Gateway School. The Spencer Middle School is one of 158 PLTW Gateway programs across the country to receive recognition this year.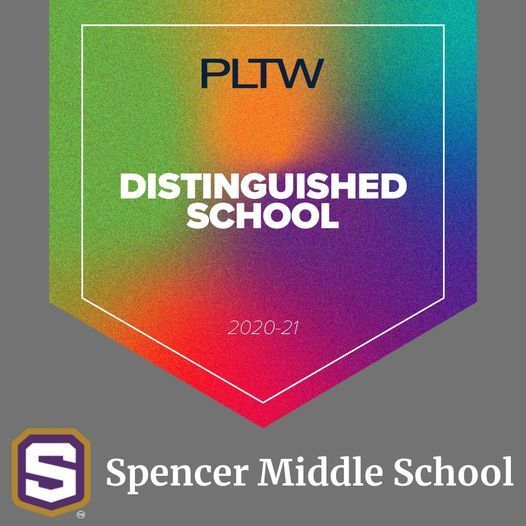 Thank you to everyone who came out to our Open House events at Fairview and Lincoln last night. We love for our community to see our new changes, like this new playground equipment allows students of all abilities the opportunity to play at recess! Fairview is one of the few schools in NW Iowa to have this inclusive playground!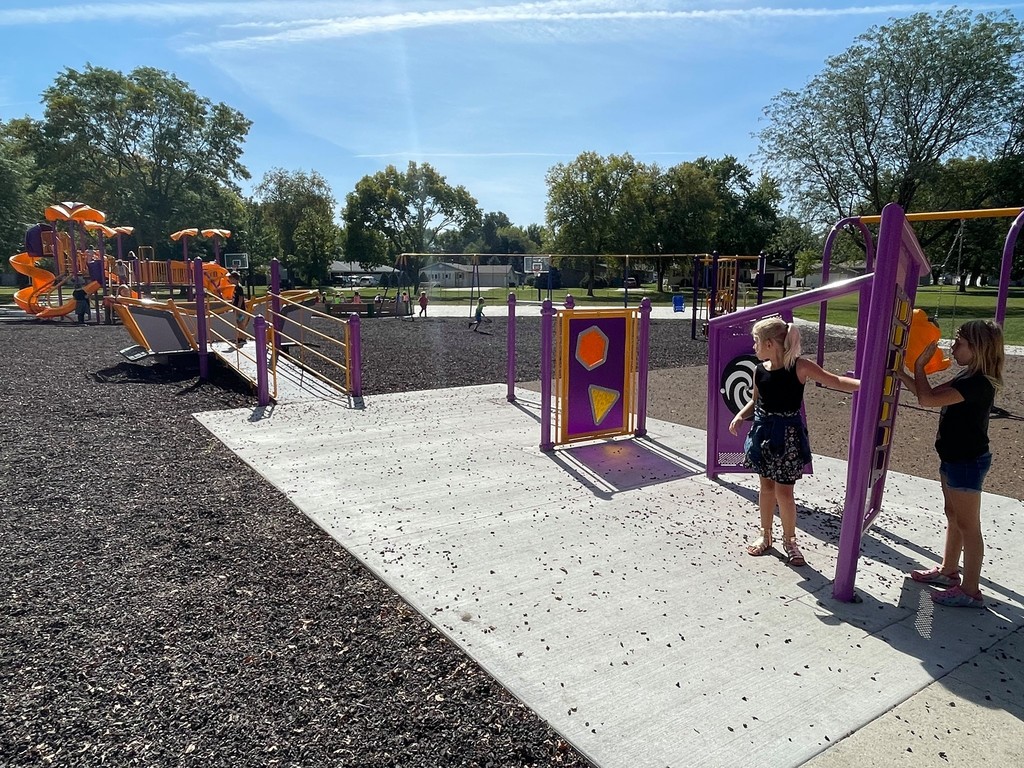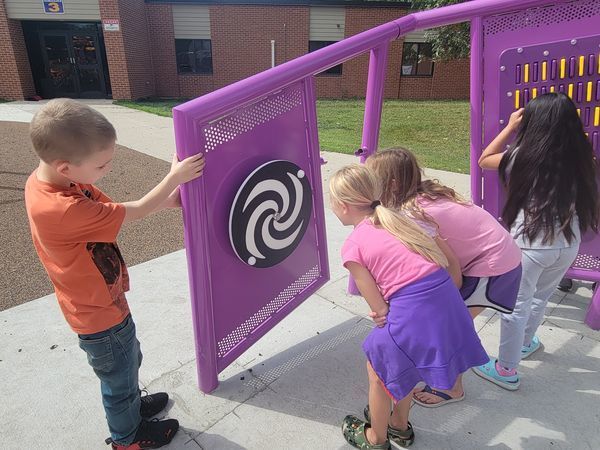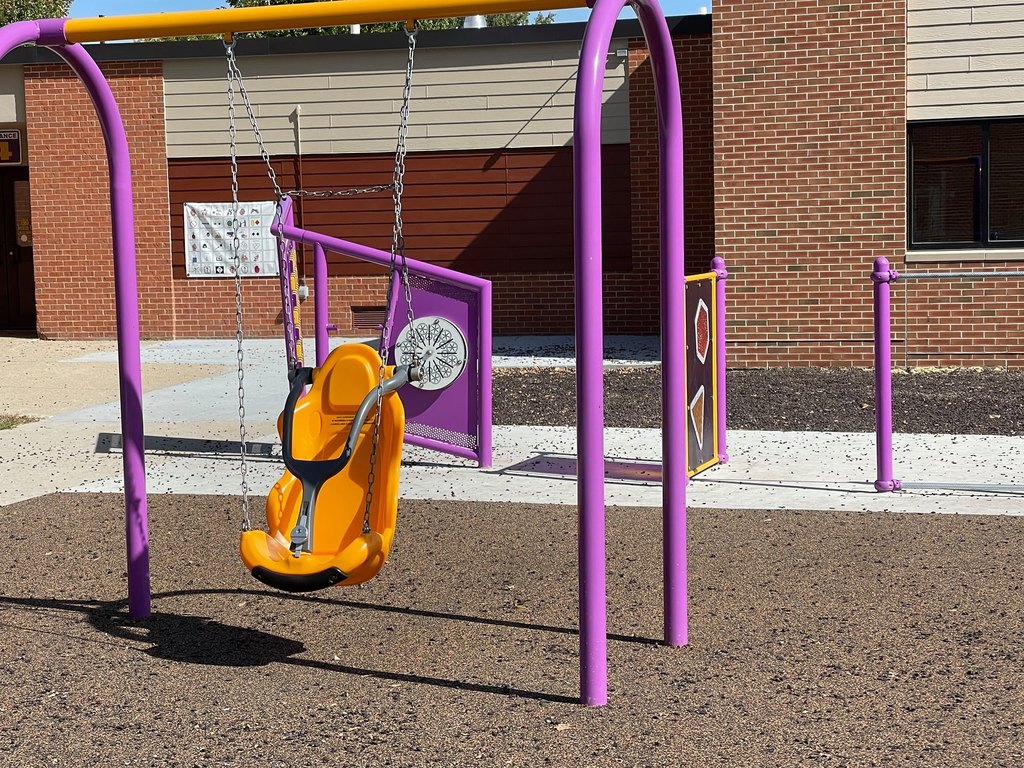 Digital Citizenship Week 💻 Kindergarteners work through 3 digital citizenship lessons including 'Media Balance is Important' lesson from Common Sense Education (commonsense.org/education). During this lesson, students watch this video and discuss different scenarios about balancing the amount of digital/media in their lives. -
https://www.youtube.com/watch?v=ikzY4NQeR1U


Come take a look at the additions to Fairview and Lincoln Elementary Schools! Open House is TONIGHT, Oct. 19, 2021 from 5-7pm. We'll see you there!

What a great Homecoming parade and pep rally!! Go Tigers! 💜🐅💛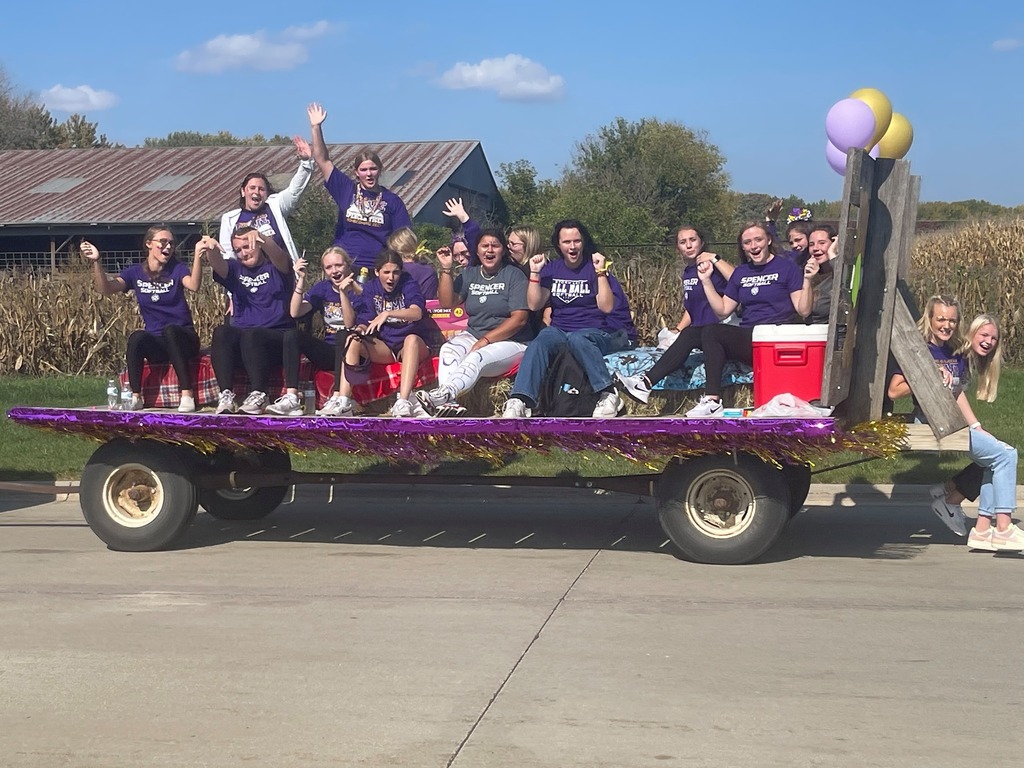 Second grade students were able to meet virtually with a Yellowstone park ranger to learn more about how animals survive in their habitats out in Yellowstone. He taught them about different types of habitats that are found in Yellowstone National Park and about different animals that live there! He also showed them a bison skull, moose and elk antlers, and a wolf pelt.

Don't forget our Memorial Day Parade is on Monday at 10am!


Reminder Varsity and JV Baseball game is tomorrow at 6pm!