Spencer Community Schools Attendance Expectations for All Students -Daily, on-time attendance is expected. -The school determines which absences are excused/unexcused, even with a doctor's note. -Examples of unexcused absences: Vacations not communicated with the principal in advance, Haircuts, Tanning Appointments, Manicure/Pedicure Appointments, Birthday Parties. This list is not comprehensive; these are examples. -Academic standing and number of absences are contributing factors in determining whether an absence is excused or unexcused. -Families are encouraged to take advantage of the following non-school days and breaks for planned absences. September 16, 19 October 17 November 14, 23-25 December 12, 19 - 31 January 2, 16 February 17, 20, 21 March 20 April 3 - 7, 17

Classroom Collections Call to Action ✏ Spencer Schools is seeking financial donations to kick off the 32nd year of providing school supplies and backpacks to students. There are 3 ways to donate: 1️⃣Drop off a cash/check to Spencer Schools Central Administration Building 2️⃣Mail a cash/check to - Spencer Community Schools 23 East 7th Street Spencer, IA 51301 3️⃣Venmo your donation to the following account: @Climate-Culture (If code needed, 9447) The students, families, and the school community thank you for your support!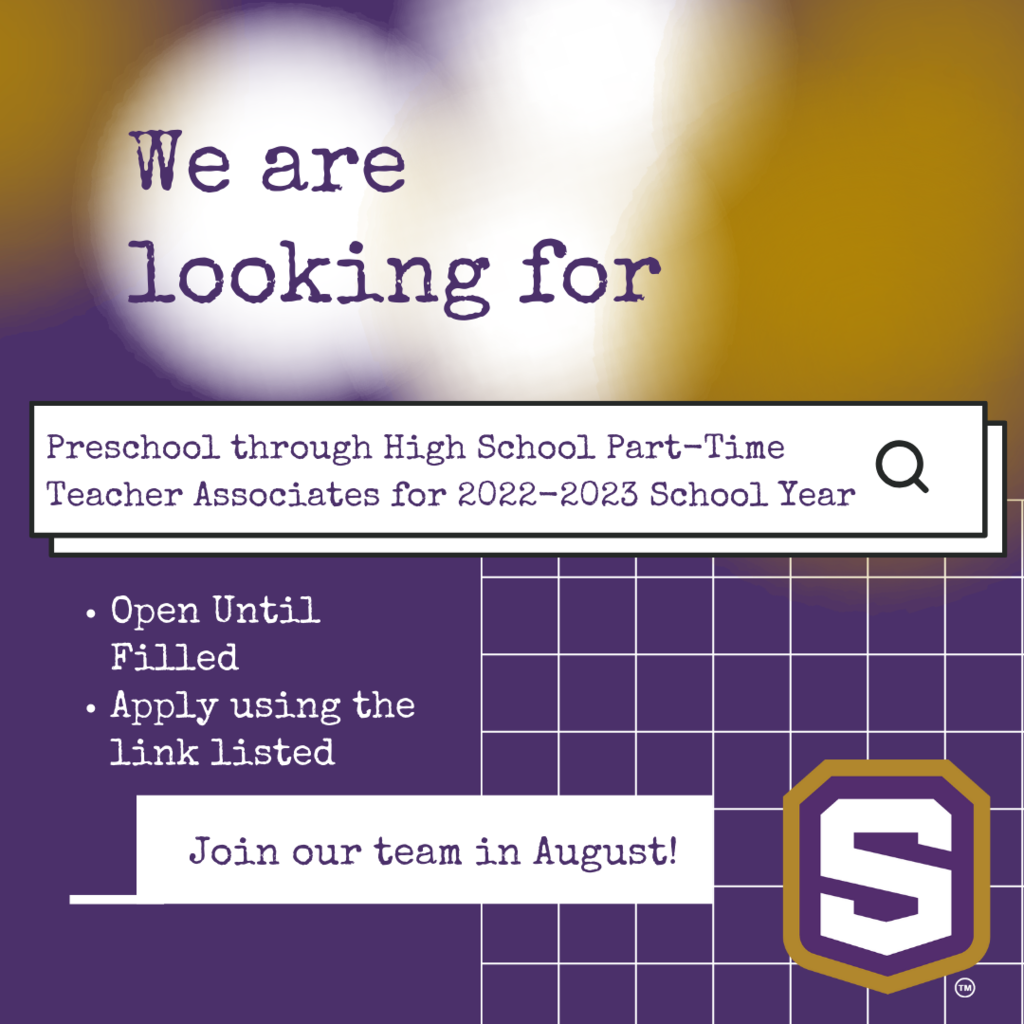 Reminder that the high school Homework Help Hight is tonight from 3:30pm-7pm in the SHS Learning Commons. Teachers will be available to assist!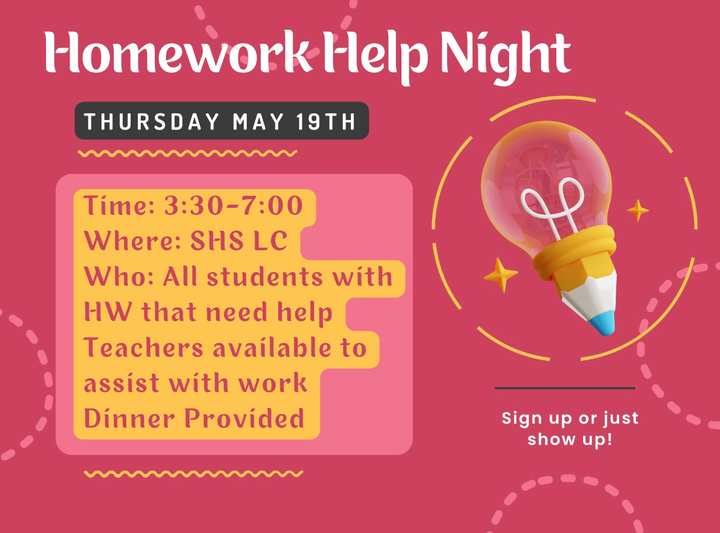 Due to the impending weather, tonight's Board work session has been postponed until April 26th and will be added to the regular monthly meeting.

Dear Families, The Spencer Community School District has become aware of a troubling post that has been shared widely this week on the social media platform TikTok. The post refers to a threat to school safety "for every school in the USA, even elementary," on Friday, December 17. The post appears to be part of a national TikTok trend and did not originate in our school district. We have heard reports from other districts that the same post is circulating in their schools. While we do not believe the threat to be credible, we are closely monitoring the situation and taking it seriously. Additionally, the district has been in contact with the Spencer Police Department regarding the post. We may have an increased police presence in our buildings on Friday as an added precaution. This situation serves as a good example of why it is important to avoid sharing posts online that refer to school safety threats. Even if they are not credible threats, they can cause a great deal of stress and anxiety for our students, families, and staff. We ask our families to monitor their children's social media activity and speak with them about proper behavior online. If you or your child become aware of any potential threat posted to social media or anywhere else, please notify a school staff member or trusted adult right away. As always, thank you for your partnership as we work to ensure a safe, secure, and positive learning environment for our students. -Spencer Schools

Spencer Schools will be dismissing at 1:30 p.m. today, Wednesday, December 15th.

As we end October, we want to again thank our Girls Swim team for the incredible "Pink Out" event earlier this month. YMCA staff and the Spencer High School Girls Swim Team brought awareness to Breast Cancer Month by dressing in pink. #TigerPride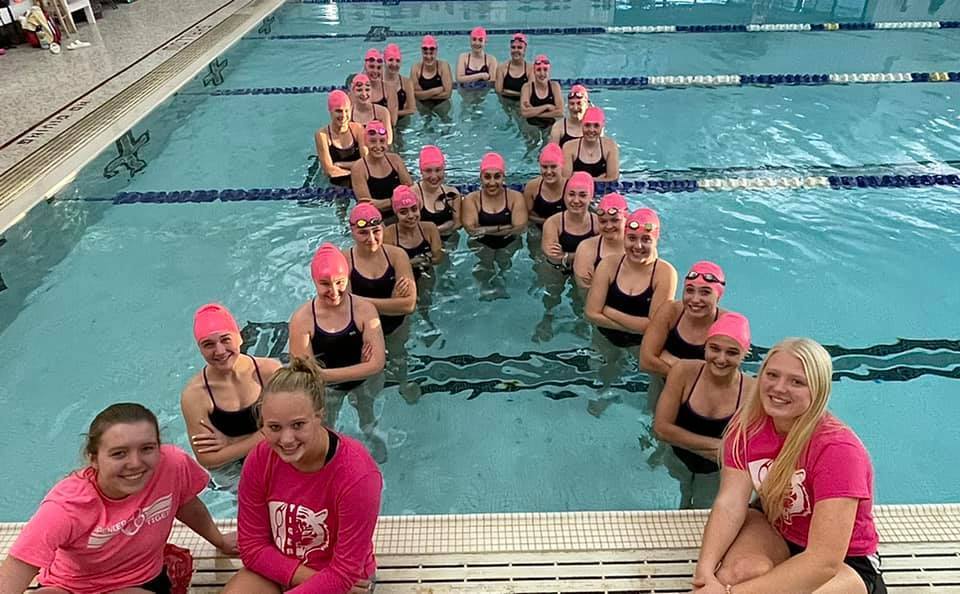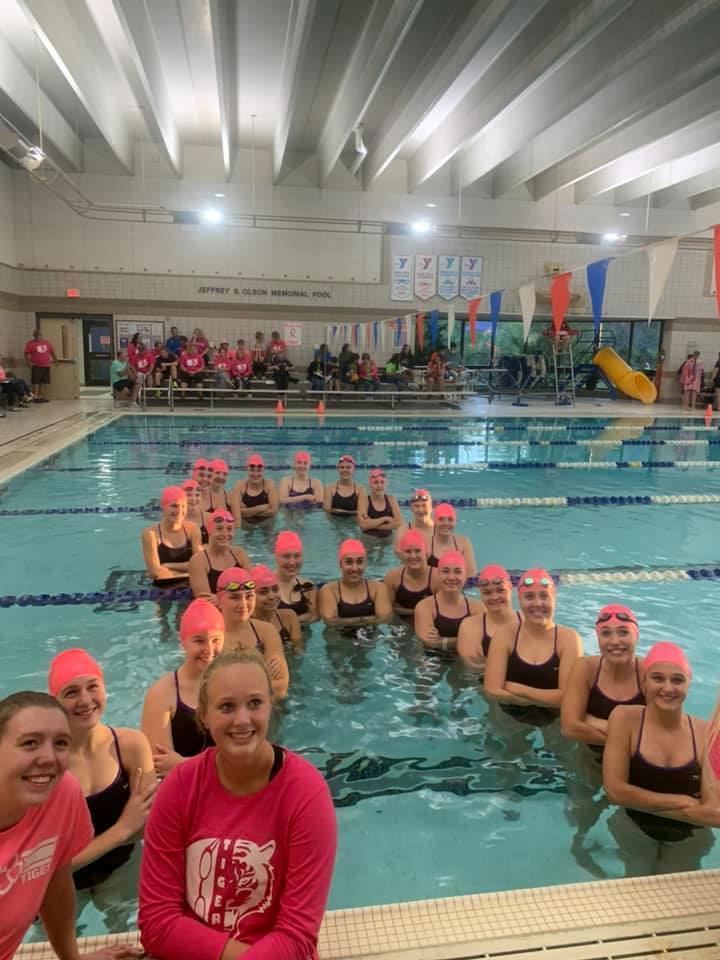 Rehearsal Check! It's already mid October, but we have been getting lots done! We're already on our part 2 memorization date, and choreography is picking up quickly! ✈️Catch Me If You Can✈️ Will show November 12, 13, and 14, at7:30,7:30, and 2! • You DON'T wanna miss it!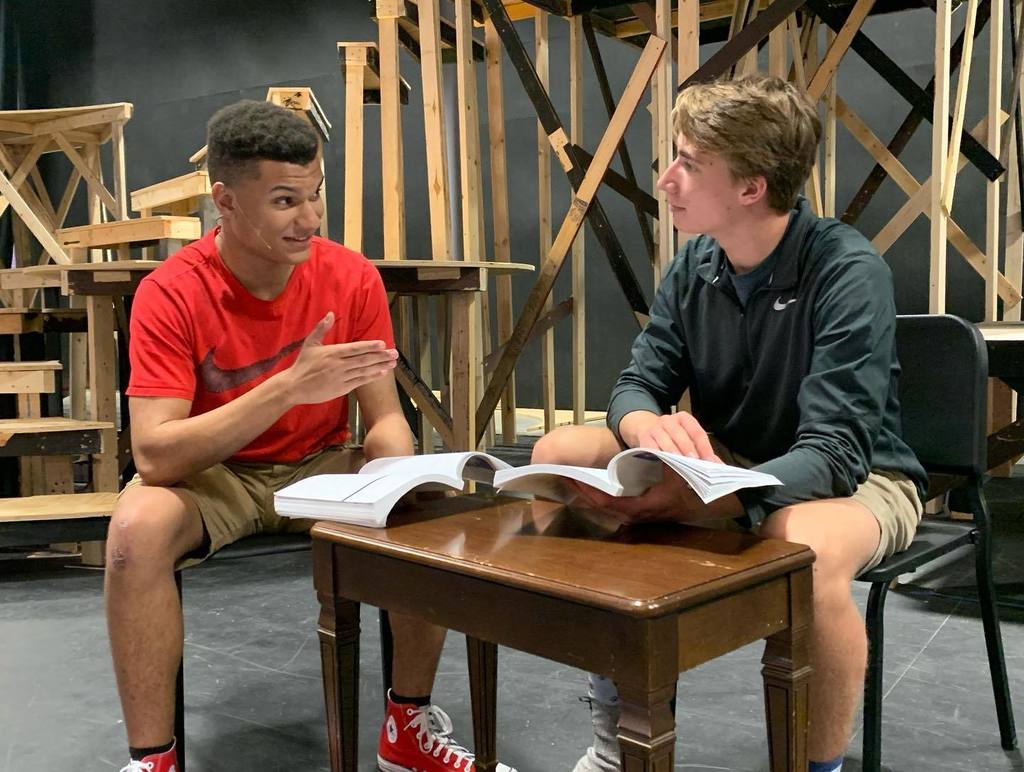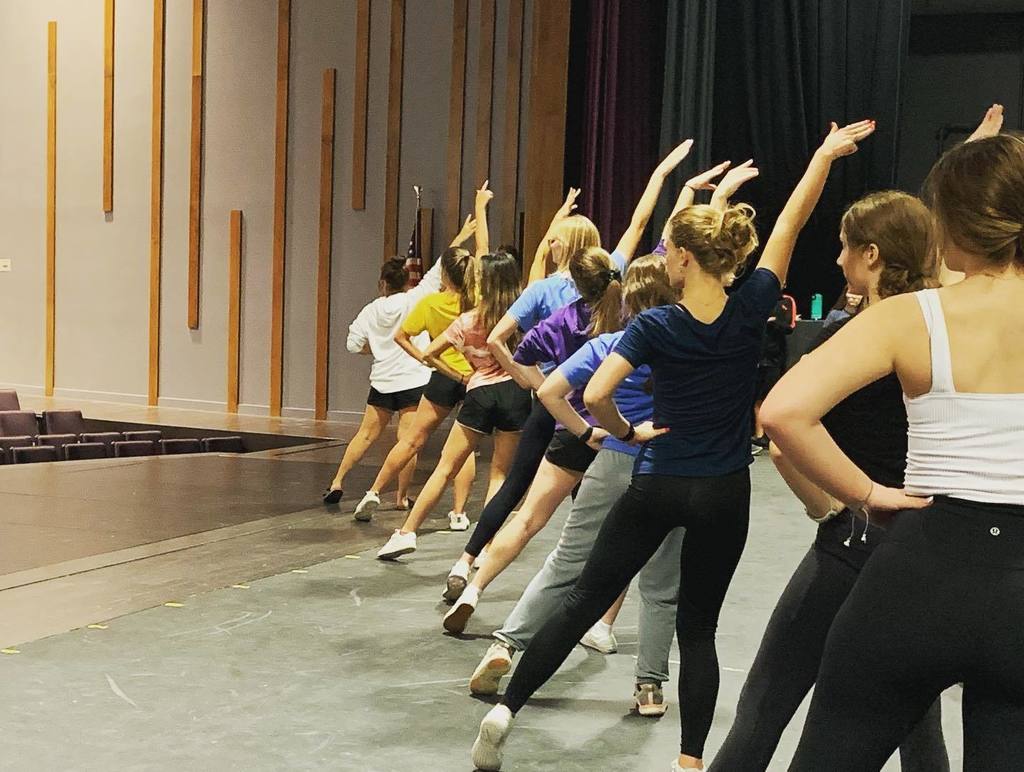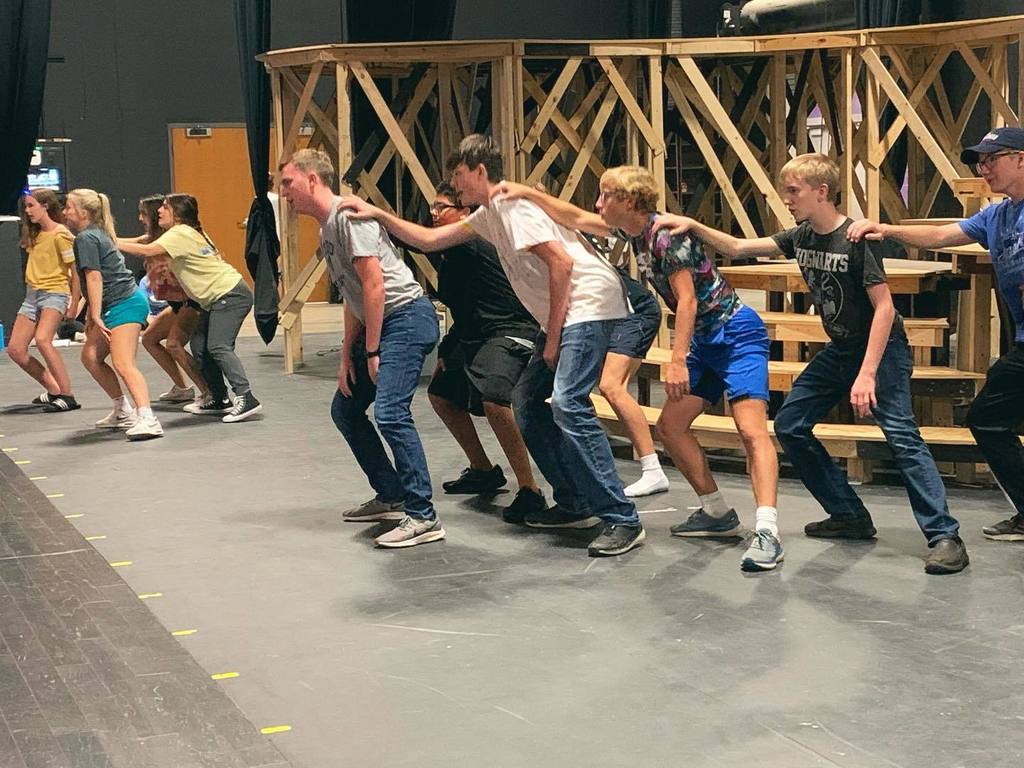 Earlier this week, second graders went to Schmerse Wildlife Area with Bree from Clay County Conservation Board. Students explored land and water habitats, they also played a fun game to learn more about camouflage!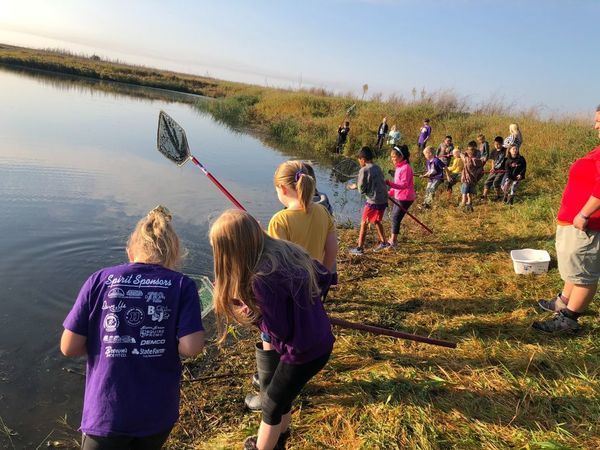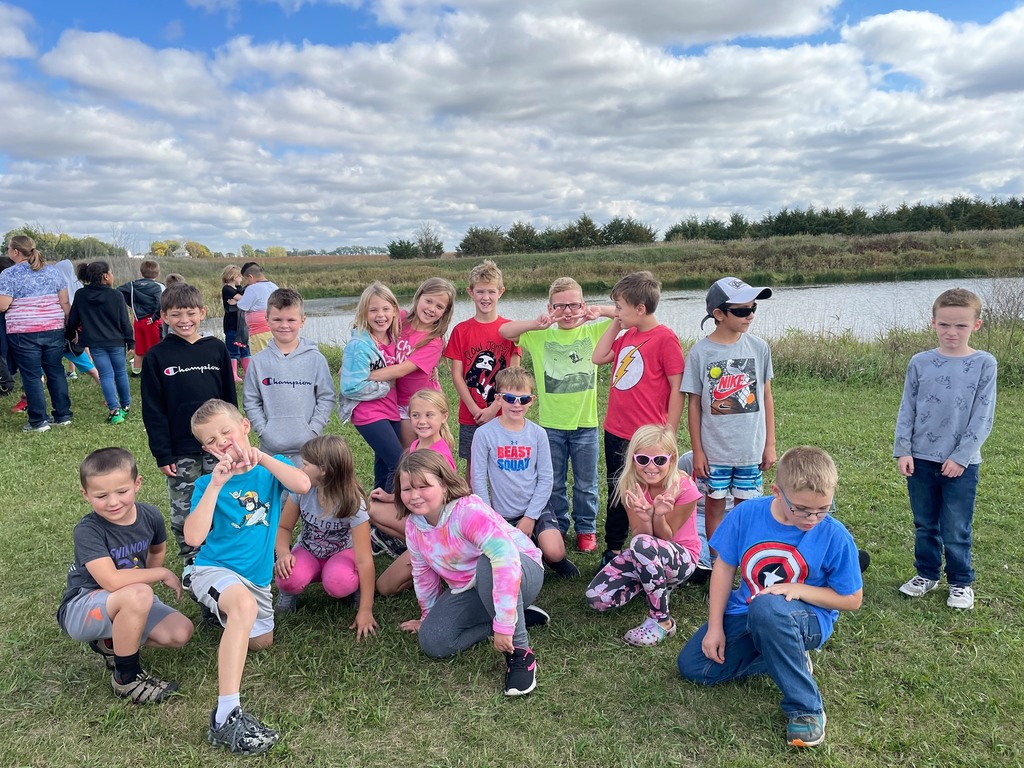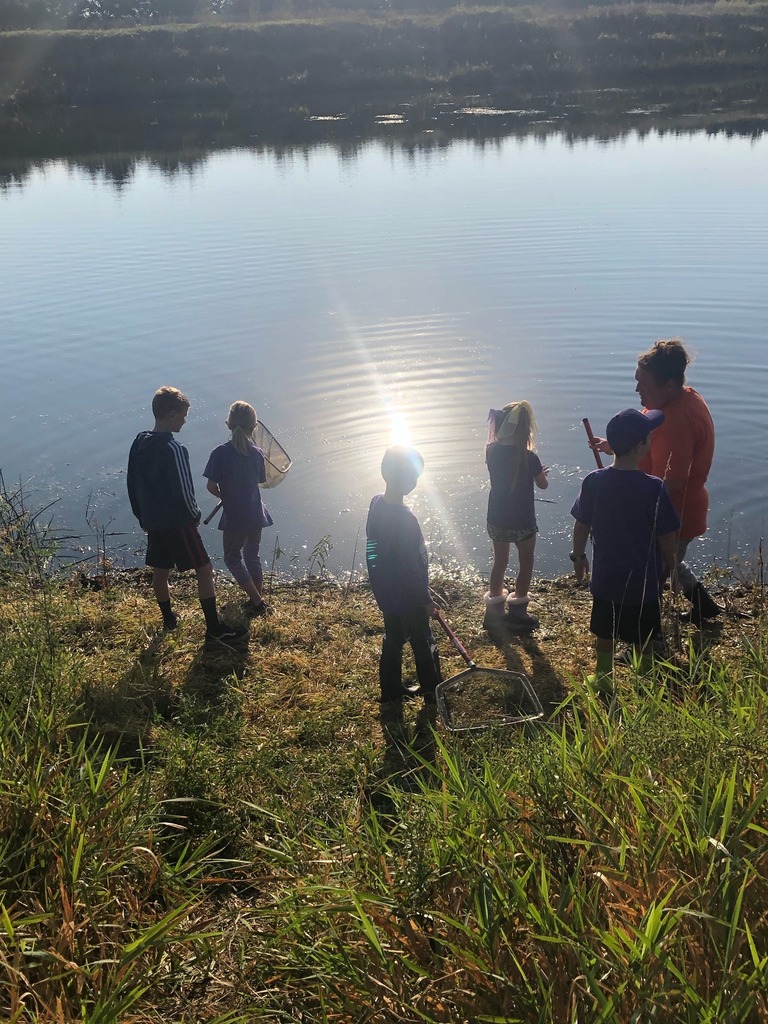 Students in middle school are working hard in their classes and with their classmates!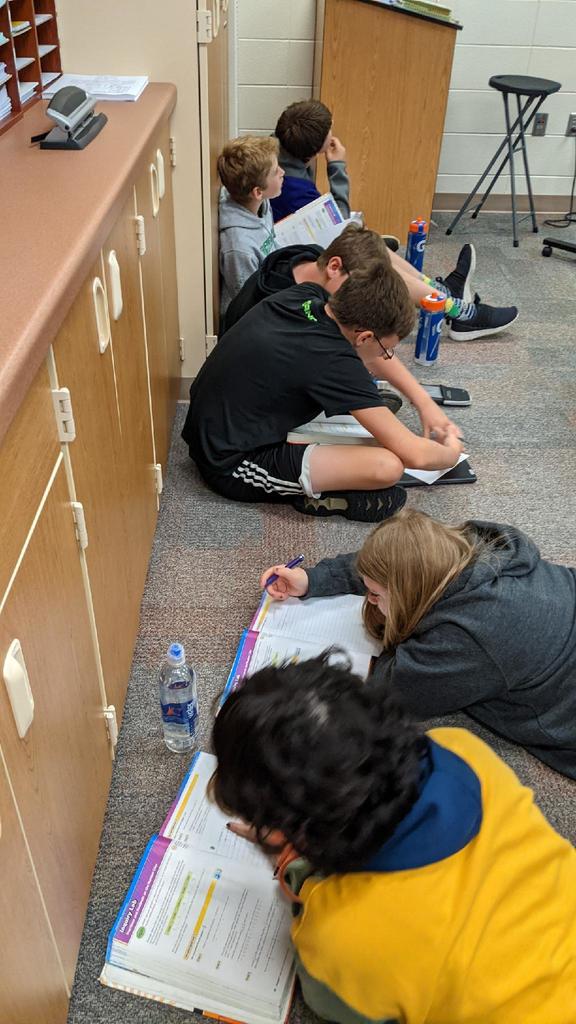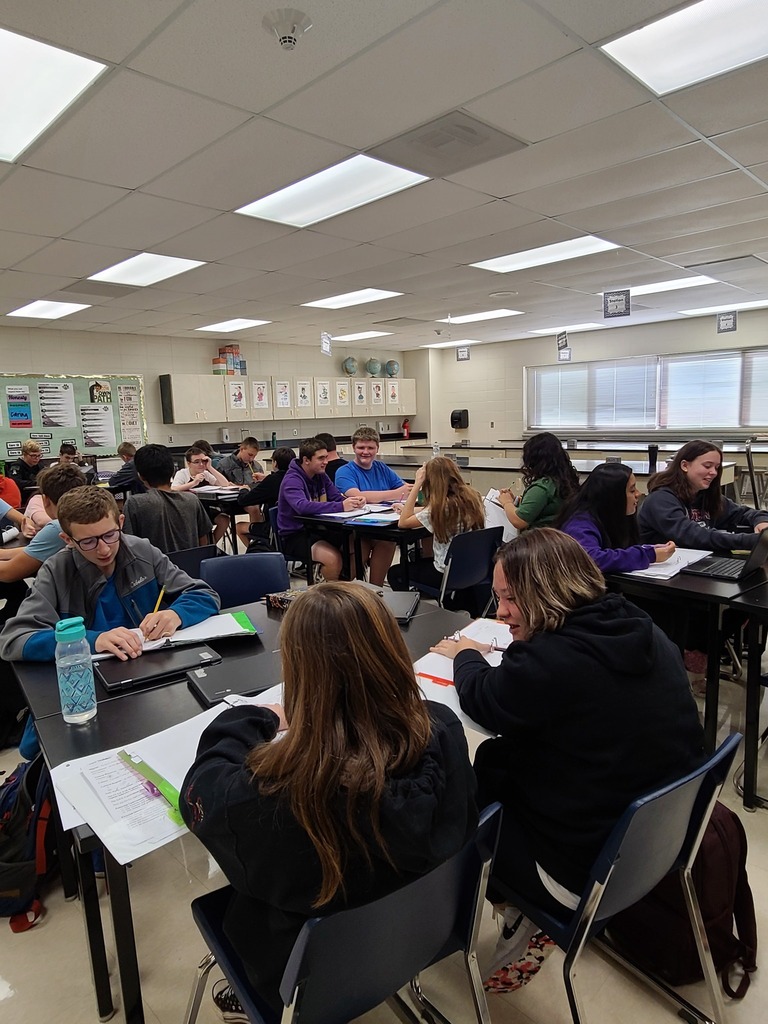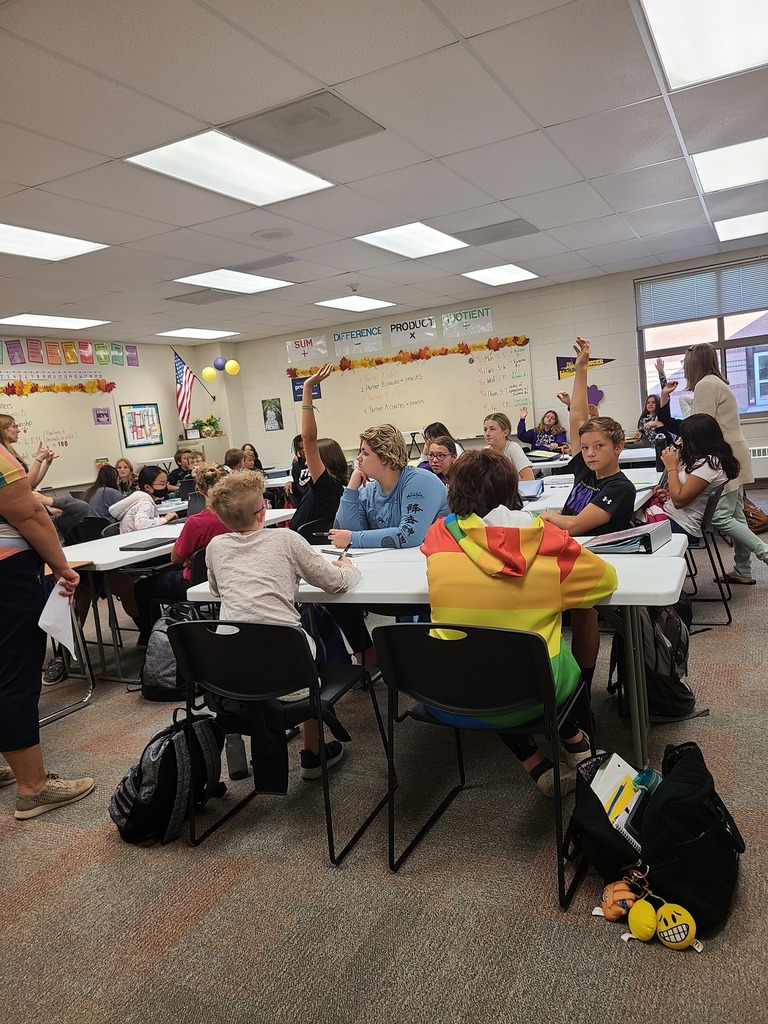 We are excited to share that Spencer Middle School is being recognized as a 2020-21 PLTW Distinguished Gateway School. The Spencer Middle School is one of 158 PLTW Gateway programs across the country to receive recognition this year.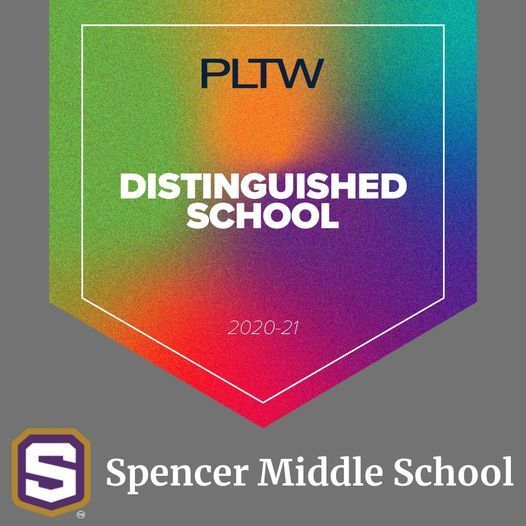 Thank you to everyone who came out to our Open House events at Fairview and Lincoln last night. We love for our community to see our new changes, like this new playground equipment allows students of all abilities the opportunity to play at recess! Fairview is one of the few schools in NW Iowa to have this inclusive playground!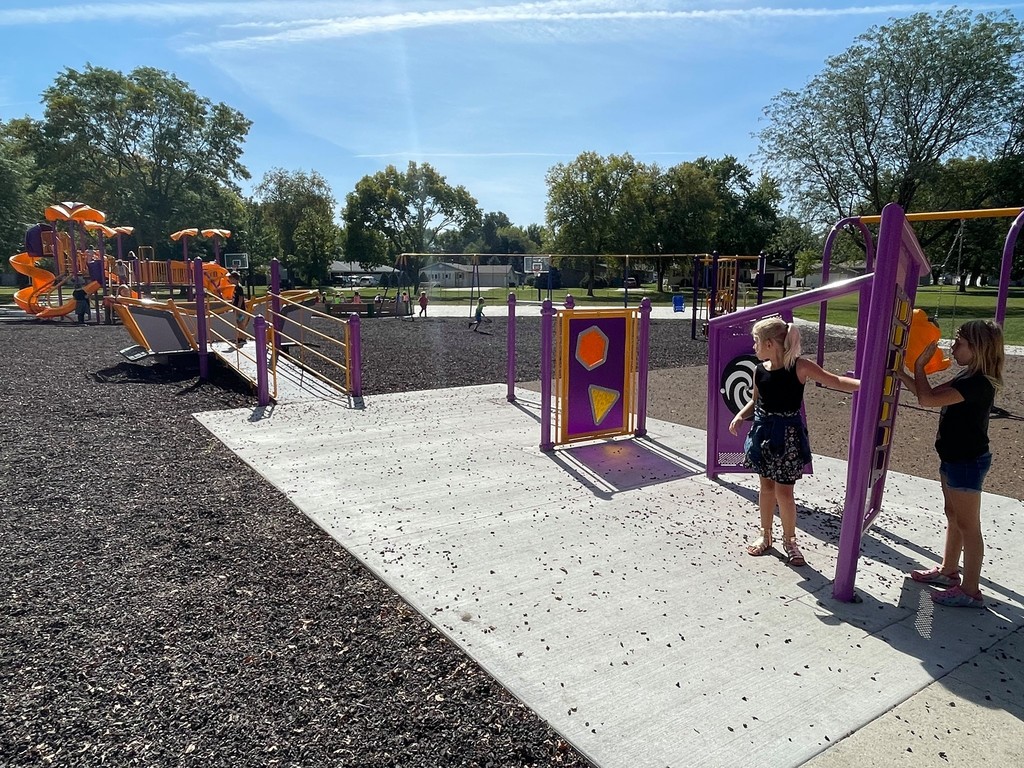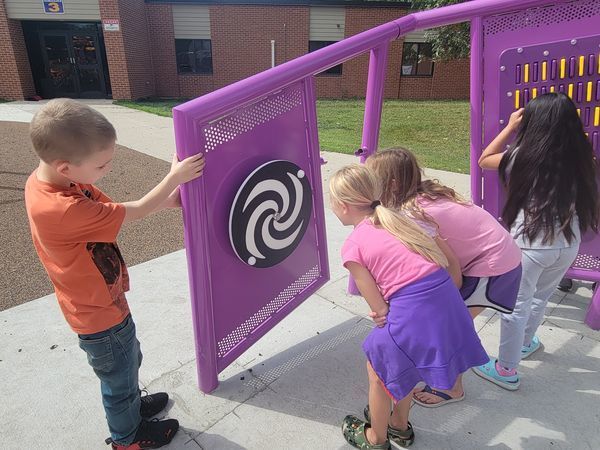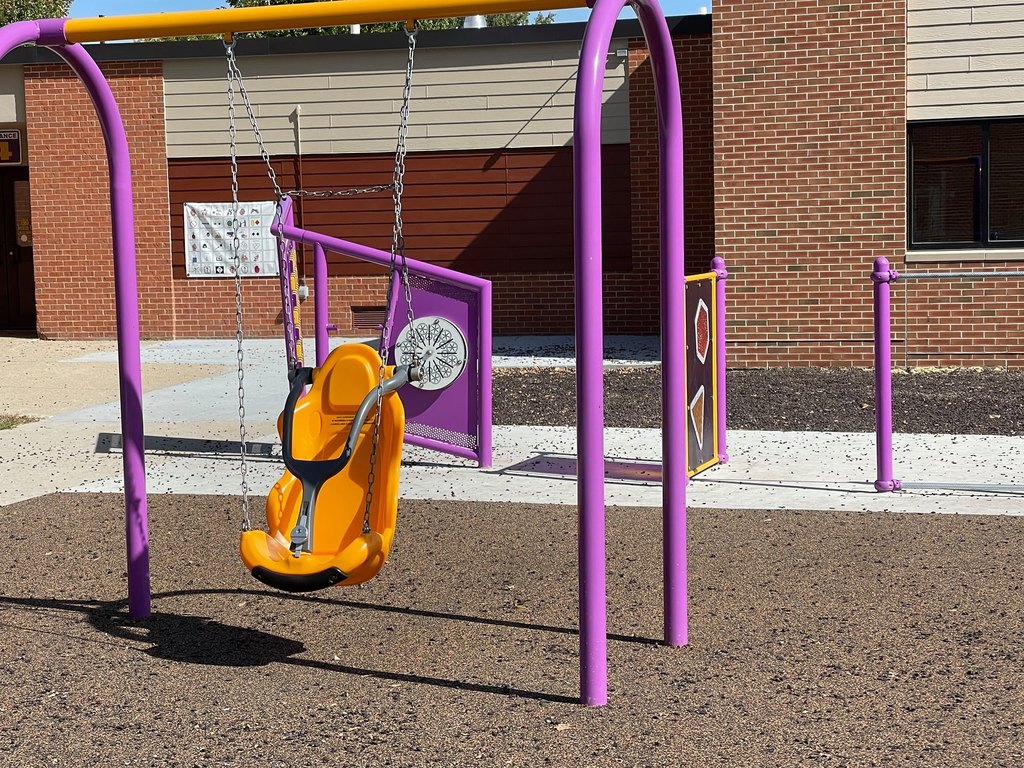 Digital Citizenship Week 💻 Kindergarteners work through 3 digital citizenship lessons including 'Media Balance is Important' lesson from Common Sense Education (commonsense.org/education). During this lesson, students watch this video and discuss different scenarios about balancing the amount of digital/media in their lives. -
https://www.youtube.com/watch?v=ikzY4NQeR1U


Come take a look at the additions to Fairview and Lincoln Elementary Schools! Open House is TONIGHT, Oct. 19, 2021 from 5-7pm. We'll see you there!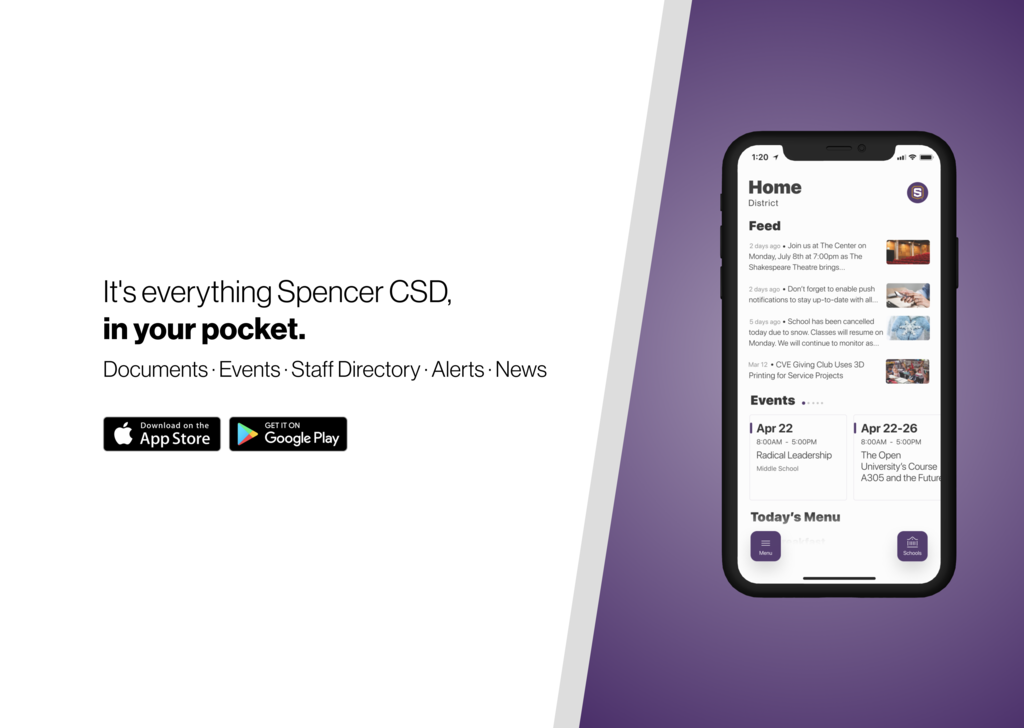 What a great Homecoming parade and pep rally!! Go Tigers! 💜🐅💛