On Tuesday, October 19, 2021, Spencer Community School District invited members of the community to see changes that have taken place on the Lincoln and Fairview campuses.
We broke ground on our Lincoln Elementary expansion over the summer of 2020. Lincoln Elementary now has an updated playground, new entrance, entire new 5th grade pod with 8 classrooms, several break out areas, a new concourse, new band/choir rooms, gymnasium and office spaces.
Fairview Elementary also madechanges to their campus, including new playground equipment. The new equipment allows students of all abilities the opportunity to play at recess! Fairview is one of the few schools in northwest Iowa to have this inclusive playground. During Fairview's renovation, a time capsule from 1976 was discovered and opened with Mr. Hemann and students.

We'd like to give a big thank you to our schools, our community, the architects, and workers who made these changes possible. We are grateful for the new opportunities these changes will provide for our children and community!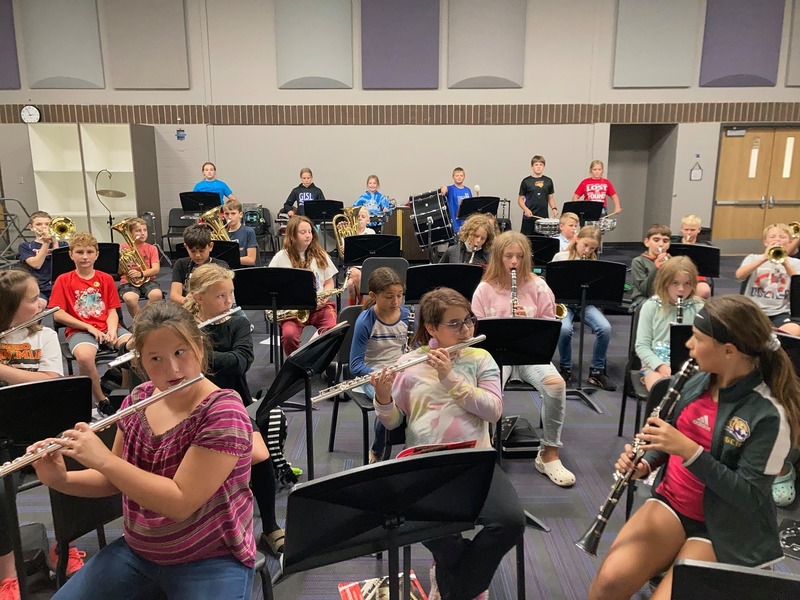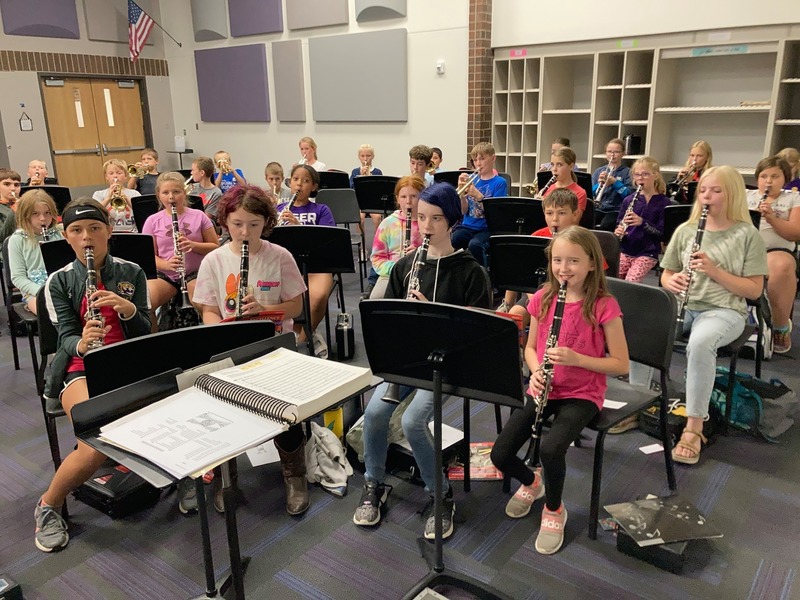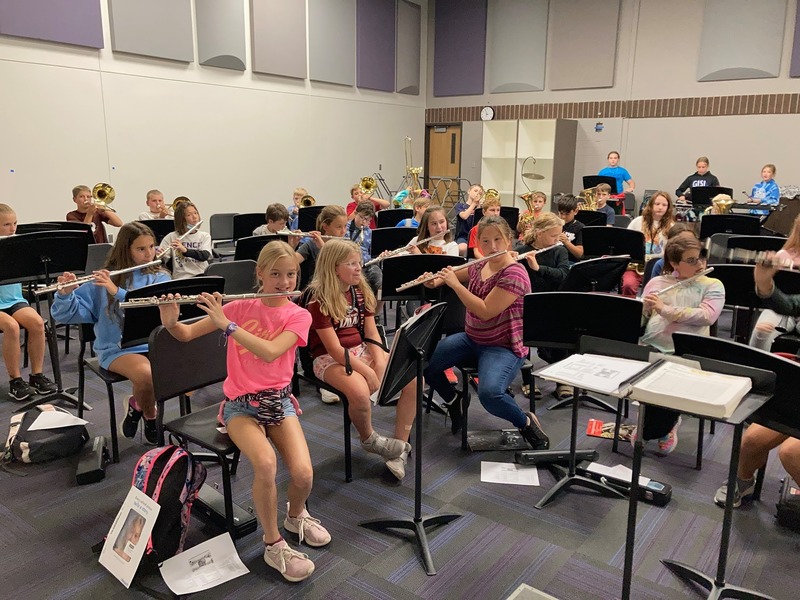 Caption: 5th grade student excited to use their new band room at Lincoln Elementary School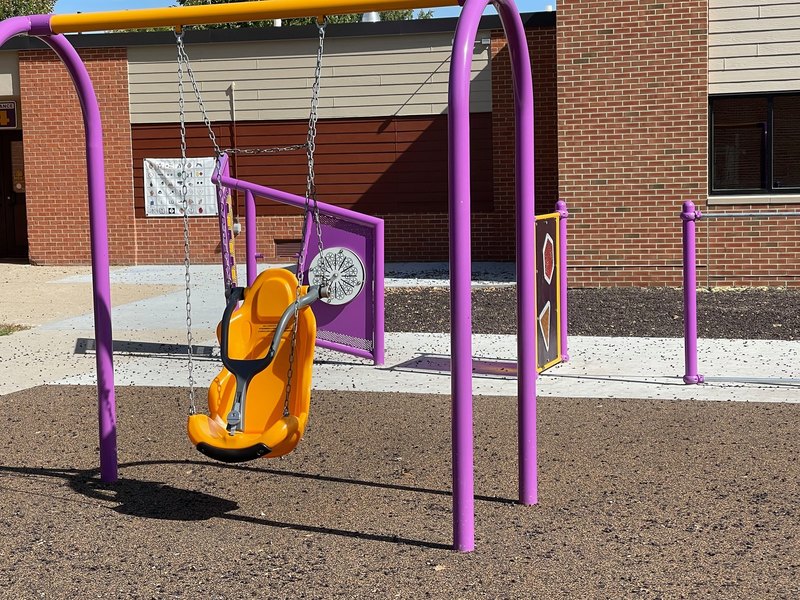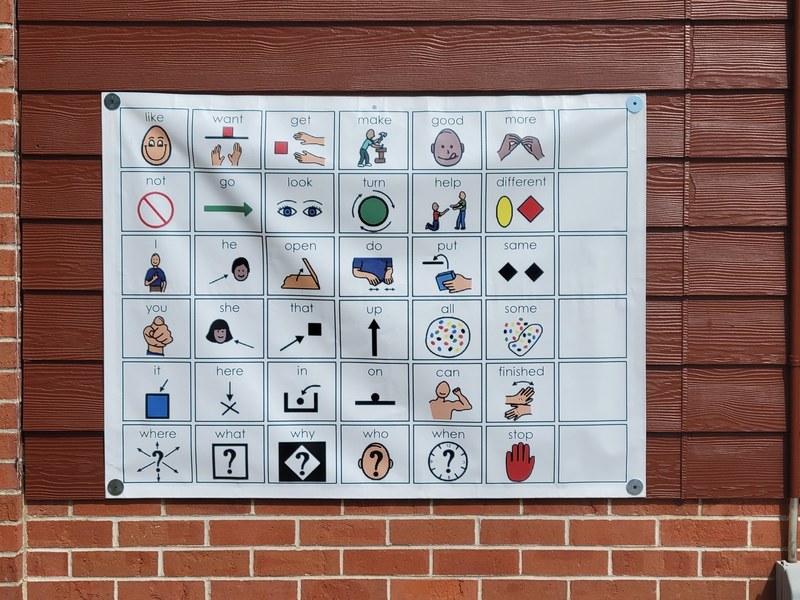 Caption: Student play on new, inclusive playground equipment designed to accommodate non-verbal learners, as well students who use wheelchairs or walkers.
Caption: Mr. Hemann examines a photo from the 1976 time capsule.